Sponsors & Partners
We invite you to be a sponsor at INTERACT 2017 Mumbai, which will be held at IIT Bombay, Mumbai between September 25-29, 2017.
The principal host for the conference is the Industrial Design Centre, India's leading design school situated inside IIT Bombay. Complete details about the event and the venue are available in the respective pages.
Current Partners
International Federation for Information Processing
In-cooperation with ACM
In-cooperation with SIGCHI
Industrial Design Centre, IIT Bombay
HCI Professionals' Association of India
Computer Society of India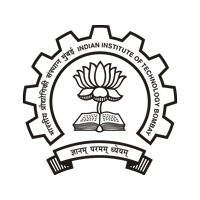 IIT Bombay

Ruwido GmBH, Austria
Sponsorship Categories & Details
Interested sponsors can be part of the conference in one of the following categories. Please note that each category has limited slots available.
Sponsorship categories and slots available:
Gold - 1 Slot
Silver - 3 Slots
Conference Dinner - 2 Slots
Design Competition - 1 Slot
Keynotes - 3 Slots
Students - 2 Slots
Installations - 1 Slot
Garba Night - 2 Slots
Friends of INTERACT - 8 Slots
Exhibitor - 10 Slots
For details about pricing, get in touch with Atul Manohar (Sponsorship Chair) at sponsors[at]interact2017.org